Why sporting agents and outfitters love iSportsman ARX
iSportsman ARX, along with its global partner, HAMS.online is the world's fastest growing hunting and shooting community with users around the world. By signing up not only will you have access to that community, but you will also be helping to ensure the preservation of our traditions and way of life by improving the way land and game is managed for future generations. As well as listing your offers, iSportsman ARX helps you fill last minute cancellations. The system automatically alerts hunters about sales and discounts via email. You can even set up detailed, trophy weight-based price tables and many more additional features to make your promos as appealing and informative as a printed brochure. Some of the many benefits of using iSportsman ARX for sporting agents and outfitters include:
International community
It's completely free to list as many opportunities as you want. No fees. No commission. No fuss.
No commission
We don't charge any commission. We never will. It's as simple is that.
Free to sign up
iSportsman ARX does not charge any advertising fees to estates, agents, outfitters or local shoots to list hunting and shooting opportunities.
No tricks or hidden fees
Listing opportunities is one of the many additional benefits we provide our community. We will therefore never contact your partners directly as iSportsman ARX does not rely on advertising hunts and shoots.
REGISTER AND START ADVERTISING FOR FREE NOW!
IT IS TIME TO BE PART OF SOMETHING BIG! DON'T MISS THE OPPORTUNITY TO GET IN CONTACT WITH OUR INTERNATIONAL COMMUNITY OF HUNTERS, GUNS, CONSERVATIONISTS AND WILDLIFE PROFESSIONALS!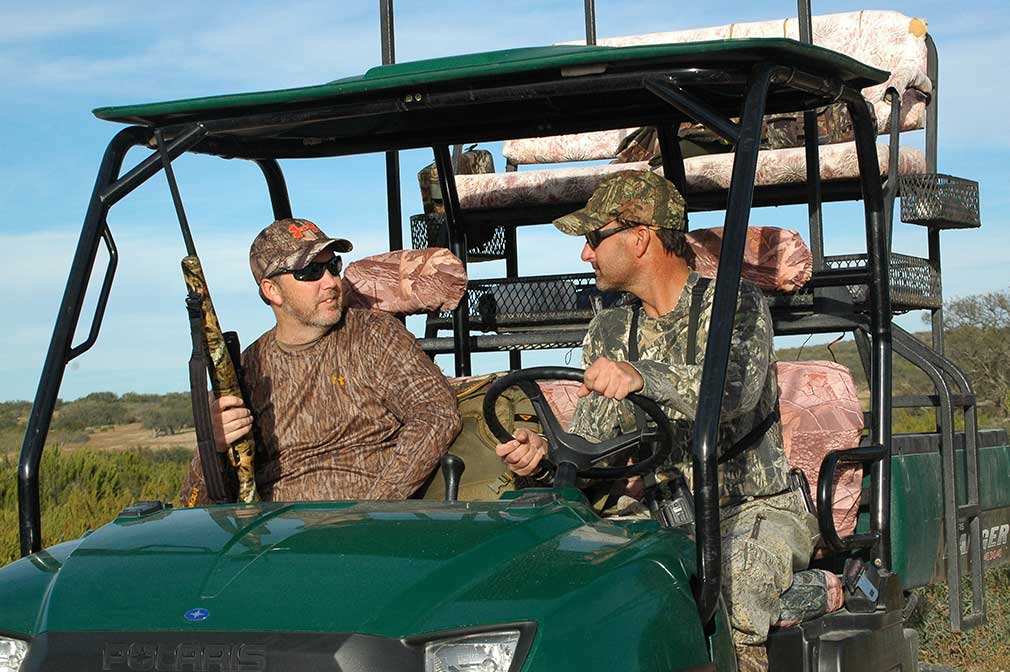 With iSportsman ARX, you can:
- advertise daily hunts and shoots - promote longer trips - add generic full season offers - fill last minute cancellations - reach a new global audience - target your ads for specific regions, markets and countries